Gallery Boutique
Trust Rhoads consultants to help you achieve the custom look you want for your home. Collaborate with Ann to design artful floral arrangements that beautify your table or your entryway, in our well-chosen containers or your own. Stunning accent pieces are also available in our second-floor gallery (along with select clothing like Clara Sunwoo, designed to have you looking as put together as your home).
Features a Fashion Boutique, Floral Department, and Home Décor Accessories. 
Discover how the eye of a professional designer can turn your home into the showcase you've always dreamed of.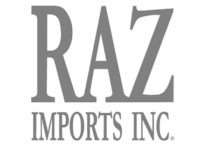 The staff are very friendly and knowledgeable. Rhoads will be my go to every holiday. My friends heap praise on my décor.