Candles
Light your world with the glow of the perfect candle from the Rhoads candle shop, a candle store of true distinction. Whatever your taste—soy, beeswax, flameless, paraffin wax, fragrance beads—you'll find a large selection of the best candles in a variety of aromas, containers, and colors.
Our Candle Store
Our candle store is guaranteed to surprise you and delight your senses! We are pleased to offer the very best candles, including the best smelling scented candles available. Choose from over 12 brands of candles. From ever-popular brands to our own exclusive artisan-crafted varieties, Rhoads' selection of lovely candles will add a fragrant atmosphere and brighten your evenings.
We are proud to carry these fine brands:
Wander our candle shop and breathe deeply as you select the delectable fragrance that means "home" to you and yours.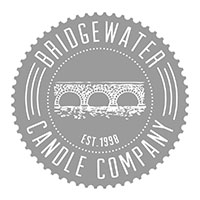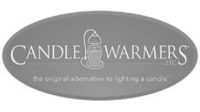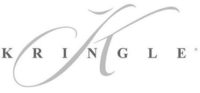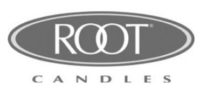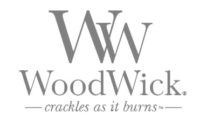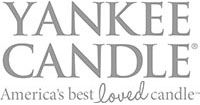 Rhoads has a wide selection of candles to complement your home.