Candles
Light your world with the glow of the perfect candle from the Rhoads candle shop. Whatever your taste—soy, beeswax, flameless, paraffin wax, fragrance beads—you'll find a large selection in a variety of aromas, containers and colors.
Choose from over 12 brands of candles. From the ever-popular Yankee Candles to long-lasting scented candles from Bridgewater and Milkhouse to exclusive artisan-crafted varieties, Rhoads' candles will brighten your evenings.
Wander our candle shop and breathe deeply as you select the delectable fragrance that means "home" to you and yours.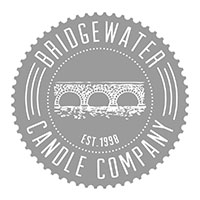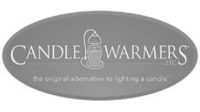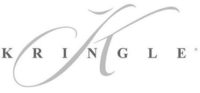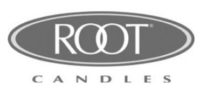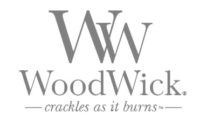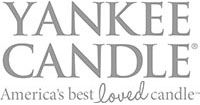 Rhoads has a wide selection of candles to complement your home.