Gifts
Discover the ideal gift for a friend (or for you!) from our carefully curated collection. Our seven buyers travel to eight industry gift shows, hand-selecting our expansive array of decorative art pieces to beautify the home. Luxuriate in the fragrances from our bath-and-body lines, including aromatherapy products from Shower Burst and Airomé. We celebrate every holiday at Rhoads with pieces to transform your home and express your style. Relax in our customer lounge and browse our cookbooks and coffee-table books to choose the one that fits your friend best.
You can't help but smile when you enter our baby gift department—adorable Penn State gear for the littlest Lion, colorful banks to start saving in, and cuddly stuffed animals from bears to birds to the elusive unicorn and narwhal.
Find the treasure that will make someone's day—even yours!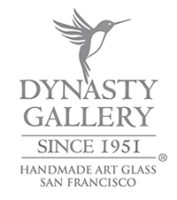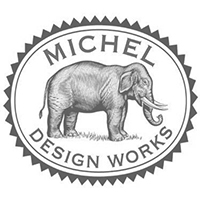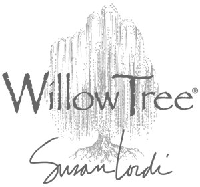 I absolutely love your gift selections. Your shop is beautiful!