Fashion & Jewelry
Create your personal look – You'll find the full Brighton line on the first floor at Rhoads—the only one within 20 miles.
Discover Clara Sunwoo—the luxurious travel-ready clothing revered by Today Show hosts Hoda and Kathie Lee. The stylists in our second-floor boutique will help you select the best pieces to adorn your life from this and other easy-wear brands. We can even special order your size!
Accessorize it with the perfect handbags like Vera Bradley, Baggallini, and Chala.
Shop our wide selection of scarves and jewelry from designers like Scout and Ginger Snaps and more.
Give your wardrobe that distinctive look that says you know who you are and you're living it out!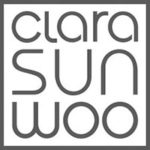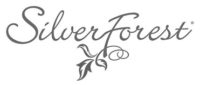 Love the clothing styles and options offered and the jewelry selections makes for great gift giving opportunities!